Spread The Word!
Help ttq spread some very important information. Share the graphic below on your social media! She's giving away a free book every week to show her gratitude. Enter as often as you like!
Copy and Paste the graphic to any of your social media.
Fill out the Form below to be entered to win!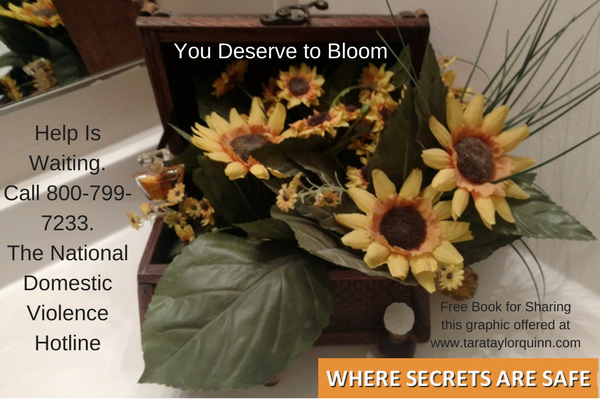 © 2017 Tara Taylor Quinn
Contact: Webmaster